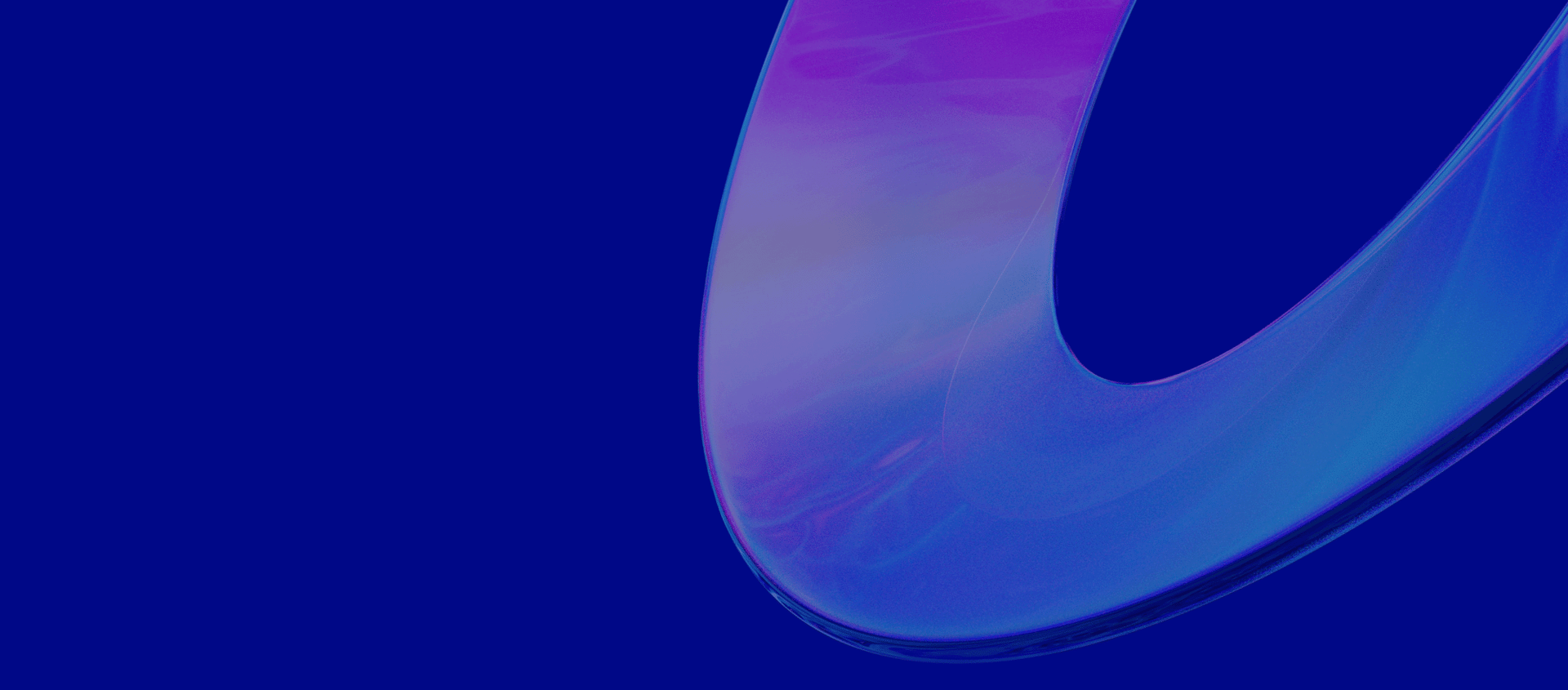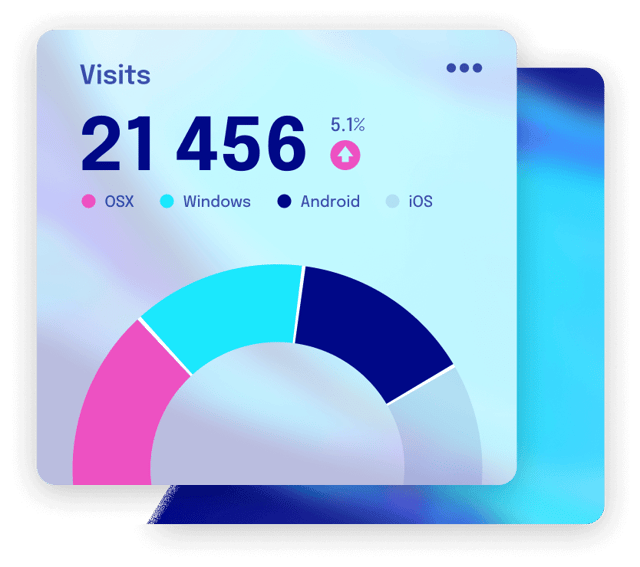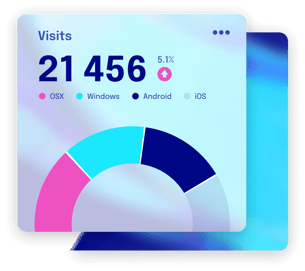 Our goal is to grow brands by giving your company ways to stand out against competitors. Unique ideas are what customers want today and we hope to bring that to your brand.
Passion and hard work have formed Justin's desire to help small to medium businesses improve their marketing strategies.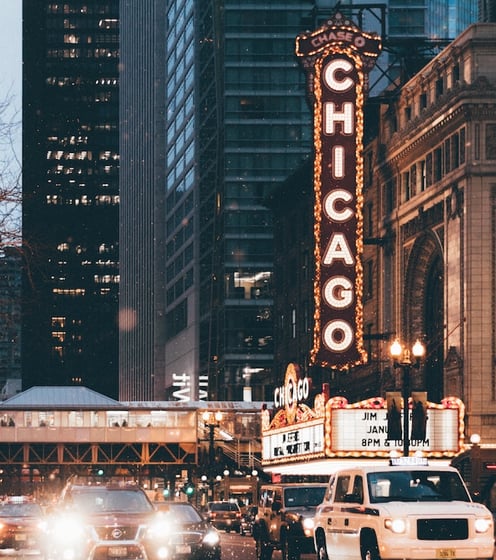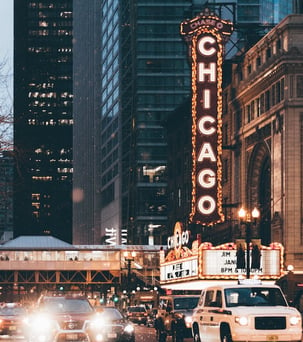 Our founder
Justin P. Collins may be young but he has a long history of creating online media and understanding the data analysis required to strengthen strategies.
Our story
A graduate of the Trulaske College of Business with a Marketing emphasis Justin has been passionate about online marketing since a young age. His thought process always begins with his own customer journey every time he purchases something online. Through this understanding of the buyer's methods, he can move a brand from where they are to the place they want to be in its market. His passion to make his own customer experience better is the foundation of his desires to make things better for every user.
Global experience
Working with an international team across multiple languages has shown our team how important reaching global customers is.
Quality for value
Our motto is to provide only the highest quality services to our clients, no matter the circumstances.
Favorable terms
Each project we work on is tailored to the particular client's exact needs, not the other way around.
Certified to Help
Check below to see our certifications in digital marketing. We are always growing in how we can help your brand stay on top.
Google Analytics Individual Qualification
With over 6+ years of experience using the Google Analytics software, we are prepared to analyze your site's traffic and conversions.
Google Digital Marketing & E-commerce Specialization
This in depth professional certification provides a great knowledge of Ecommerce Strategies. This includes 7 courses created by Google including hands on learning.
Google Search Ads
With a Google Ads certification, we understand how to create sector authority for your business. Paid growth is one of the best ways to grow a business and we can help your brand thrive.
LinkedIn Ads
One of the best ways to reach a professional audience is through LinkedIn. This platform has the ability to further sales, branding, and recruiting efforts. Our certifications prove that we know how to spend budgets and produce content effectively on LinkedIn.
Whether you have a request, a query, or want to work with us, use the form below to get in touch with our team.