We've partnered with many small to medium businesses to help them grow and thrive in their respective industries.
Understanding the overarching trends of your business and specific market makes it possible for us to save you time, money, and energy.
Don't just take our word for it – our clients frequently stay in touch and look to us for help furthering their business goals.
Lynn Gassman
"I work in accounting and consulting, meaning that we work with complex customers who each have different needs. J Parker Digital helped us redesign our website and create a brand-new experience. We have already seen an uptick in calls from prospects and a better line of communication for our current customers."
Dr. Thomas McNulty
"As one of the leading chiropractors in the northern Chicago area, we were looking to grow our business. Justin at J Parker Digital took one look and found ways to turn around our branding, customer experience, and advertising strategies. We would not be where we are today without him and JPD."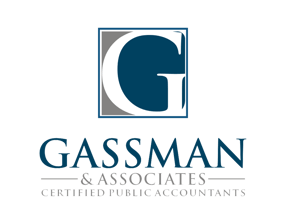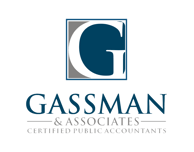 Whether you have a request, a query, or want to work with us, use the form below to get in touch with our team.