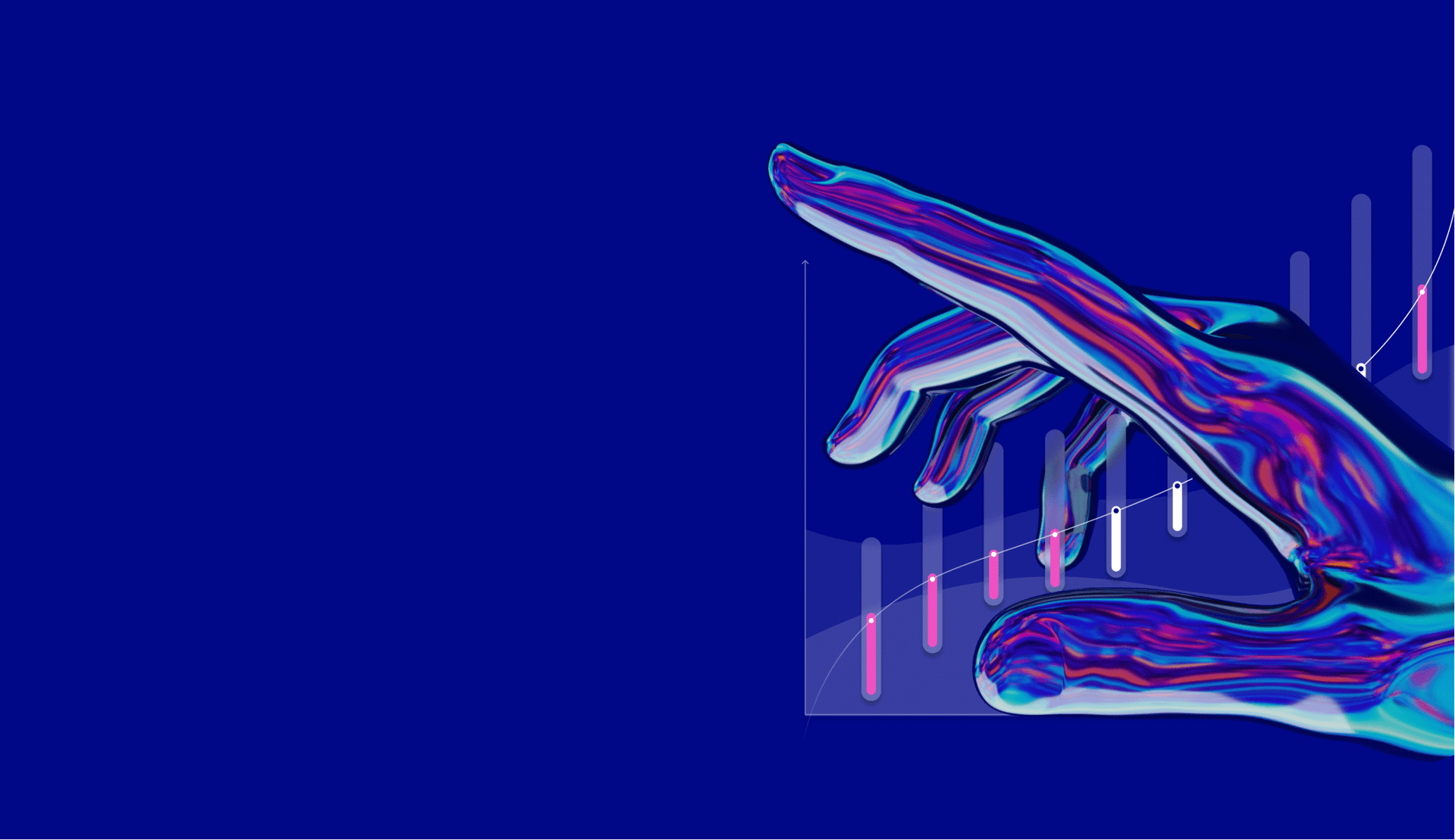 Marketing strategies for
growth
To bring you from where you are to where you want to be.
J Parker Digital has a great deal of experience with site optimization, conversion growth, and social media tactics.
Marketing Strategy Consulting
Examining your current strategies and providing you with some new ones as well.
Growth Marketing
Using creative, data-driven techniques we can shift your business from zero to extreme growth quickly.
Site Analytics
With a passion for understanding data we can turn your numbers into actionable insights.
Auditing
Using deep dive tactics including 700 factors we can produce SEO, CRO, and design audits for your brand.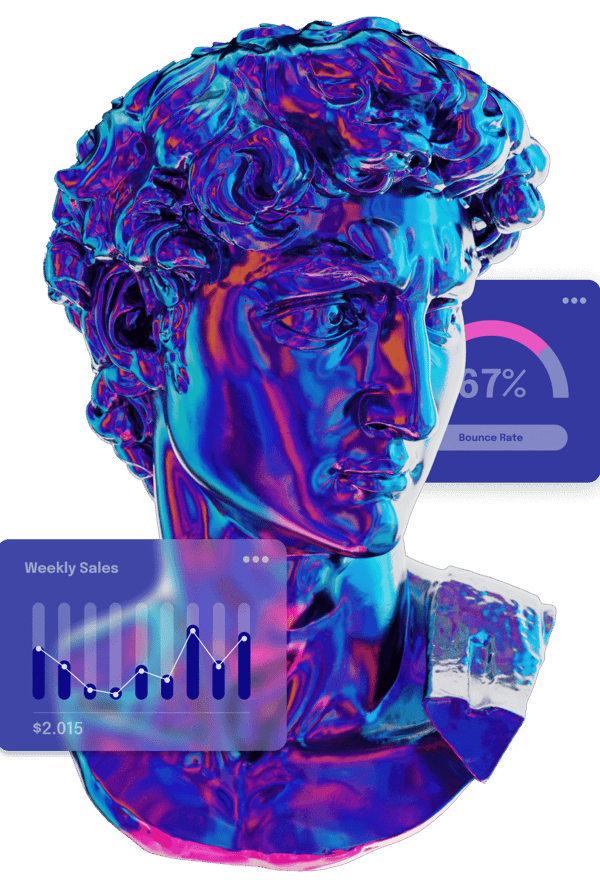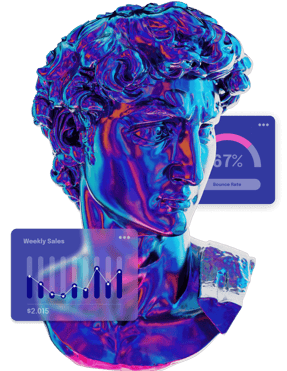 Initial Consultation
Discuss your current strategies and methods to find what is working or needs improvement.
Review and Audit
Use a variety of tools at your current strategies to determine their value.
Data Analysis
Take a look at your business data and market trends to provide actionable insights.
Business Goals
Provide you with a report including marketing goals that we can help you reach.
We have the tools to help your business become what it was meant to be at the price right for you.
Improved Conversion Rates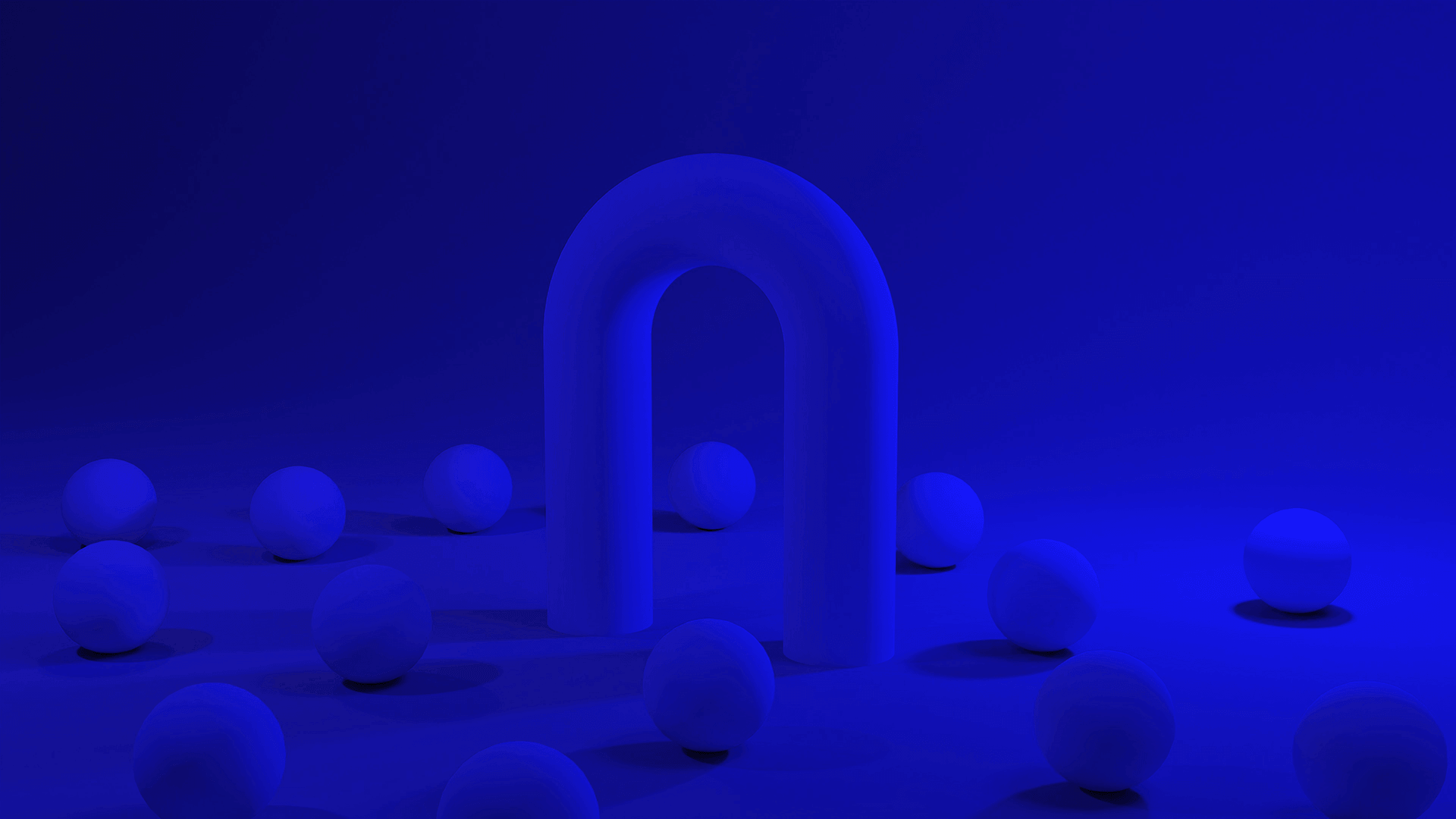 Whether you have a request, a query, or want to work with us, use the form below to get in touch with our team.