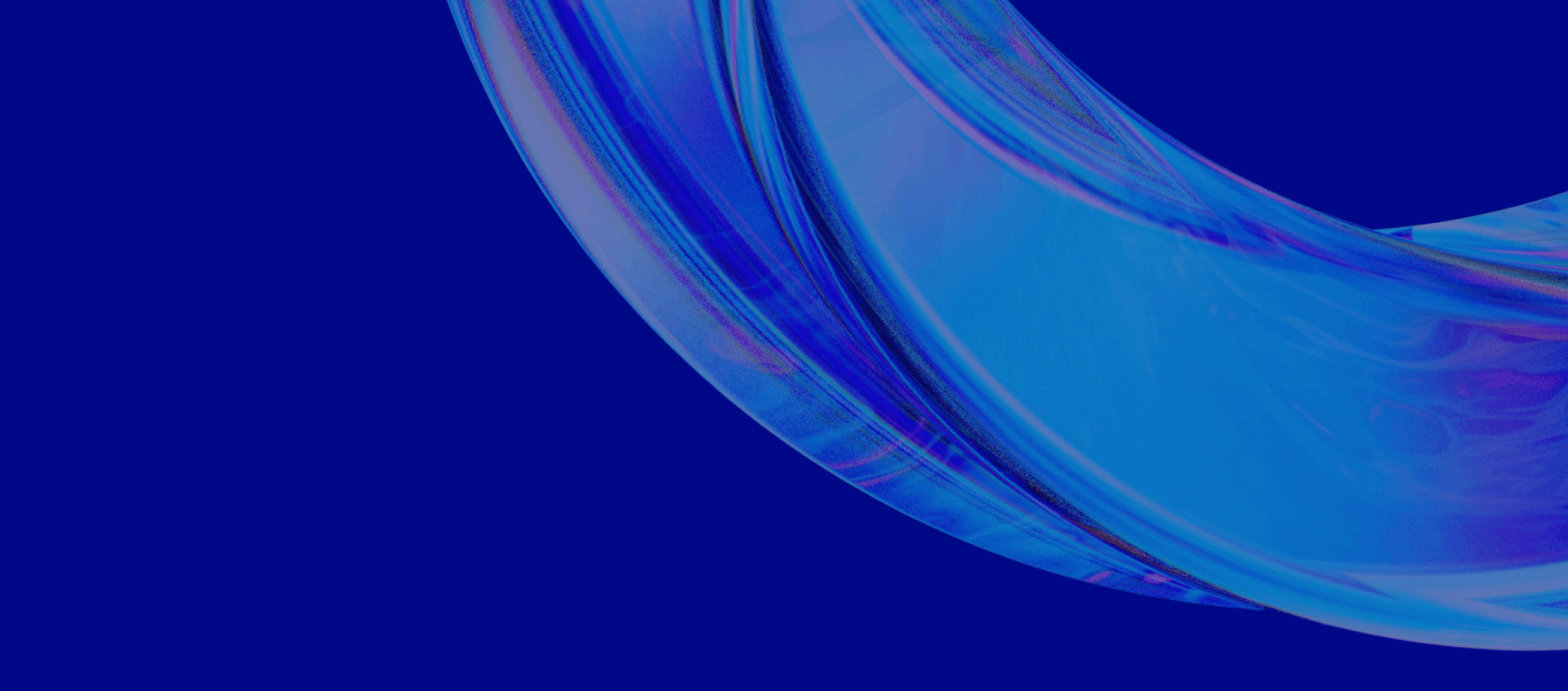 We are prepared to offer you a great variety of digital marketing services. That being said, here are a few examples of our specific plans for how we can help grow your business.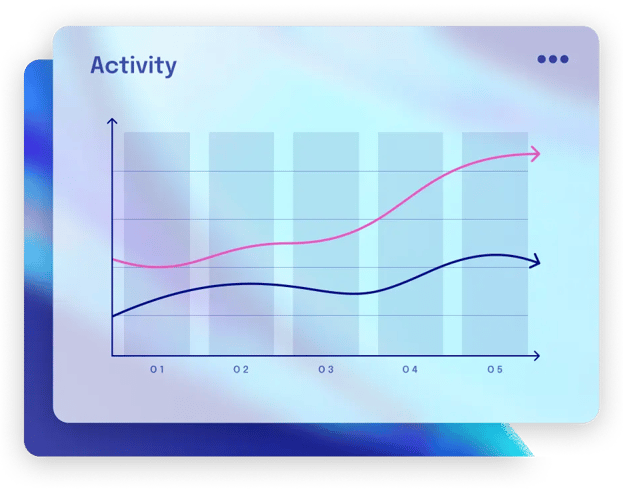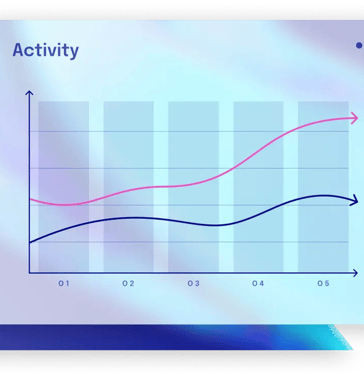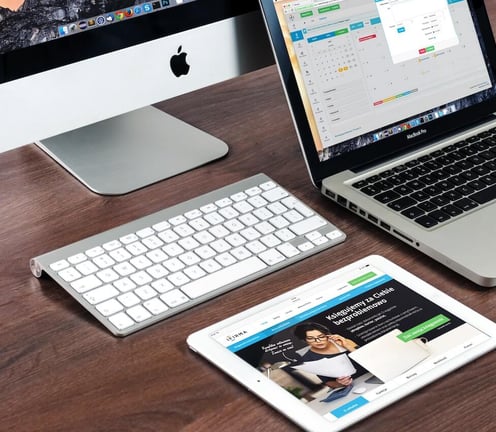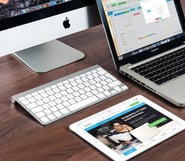 Taking into account what your customer's need and how they want to fulfill those needs we can create a beautiful website. With this beauty comes functionality for all of your business' goals. Whether it be converting prospects into leads or selling products or services in a quick and efficient way we can bring those results to your new website or help improve your current site! Regardless of what platform you use to host your website, we can help improve it and reach your customers in the way they want.
Years of Experience
Our team can provide you with a long-term understanding of how these platforms evolve.
Proficient Platforms
We have extensive knowledge of major website design platforms such as Wix, Squarespace, Weebly, and many others.
Startup Brands
We worked with enough startup brands to know the do's and don'ts, so you don't have to worry.
Local Business Google Profile Manager
Campaigns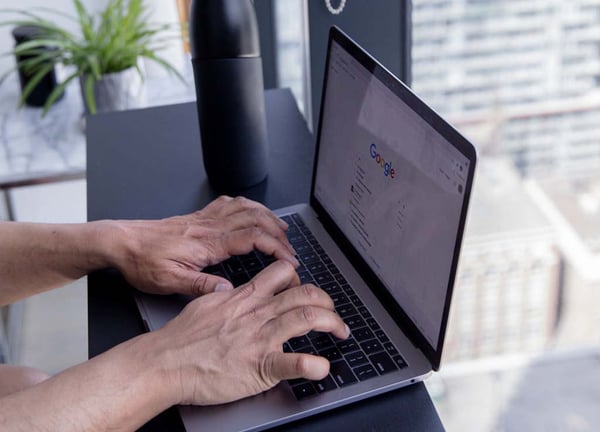 There are many ways to structure and design your Google My Business Profile. There are tactics that are used accross all industries and there are some niche industry tactics as well. In our initial call we can determine what your business goals are and how to bring you above and beyond those goals.
Appear higher on searches & maps
Using marketing industry best practices tailored to your business goals. Your competitors will be wondering how you beat them to the top!
For your business
Using keyword research as well as learning what imagery and writing will connect best with your customers.
Growth Hacking
Social Strategy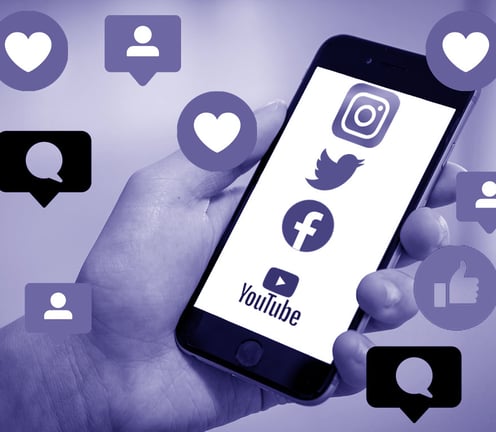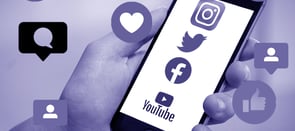 Using social media tactics and influencers we can reach your growth goals in ways that only "hackers" could reach. Without fake followers or bots to grow your account, we can bring you new ways to create sustainable social media and brand identity growth. Schedule a call with us to discuss how we can level up your social media strategy.
Years of Experience
Our team can provide you with a long-term understanding of how these platforms work and the best practices for each.
Proficient Platforms
We have extensive knowledge of the Youtube, LinkedIn, Facebook, Instagram, Pinterest, Tiktok, and Twitter platforms.
Brands
We've worked with enough small to medium brands to know the do's and don'ts, so you don't have to worry.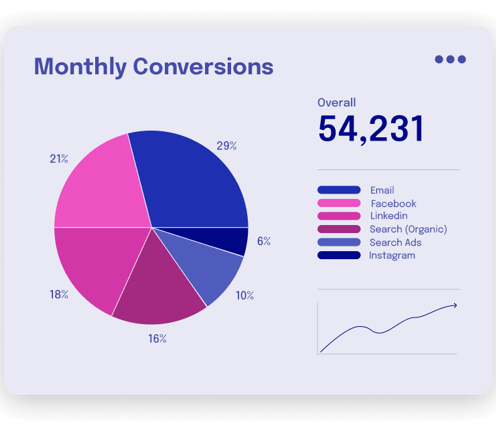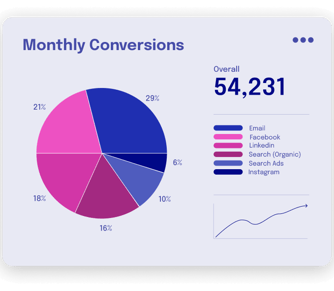 We can determine exactly what is and isn't working for your brand currently. If a new logo, site or even app is needed we can help you determine how that should be implemented. With an expertise in understanding what a brand image can do for the end consumer we will make sure your brand is looking perfect on your business cards, social media, and any other touchpoints your customers have with you.
Brands
We have made and learned from our mistakes when it comes to rebranding so that you don't have to.
Years of Experience
We've rebranded organizations from ancient to best in class brand imagery.
Your Audience, Quick
We create unique brandings that allow customers to resonate and understand what you provide in seconds.
Search Engine Optimization
Audit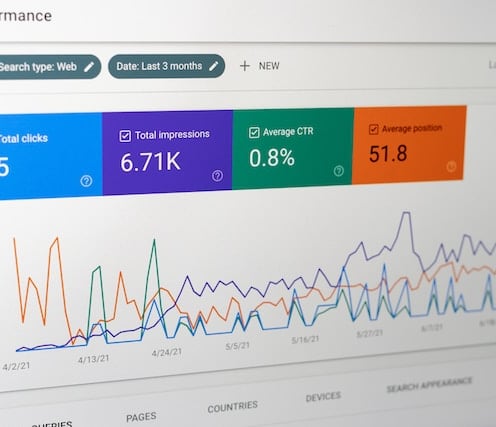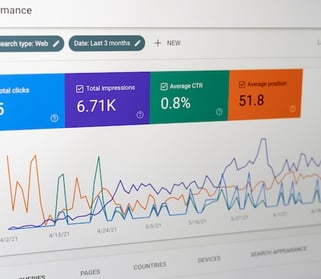 This includes a deep dive into what is working for your on-site and off-site SEO. If there are serious issues with your optimization our audit methods with over 600 factors will find them.
Factors
This in-depth review will go through all on and off-site factors effecting your rank.
Areas
There are many areas to focus on including Security, Indexing, Architecture, Accessibility, and more.
Tools Used
We use a large variety of tools from SEMrush, Ahrefs, Screaming Frog, Google Search console and more.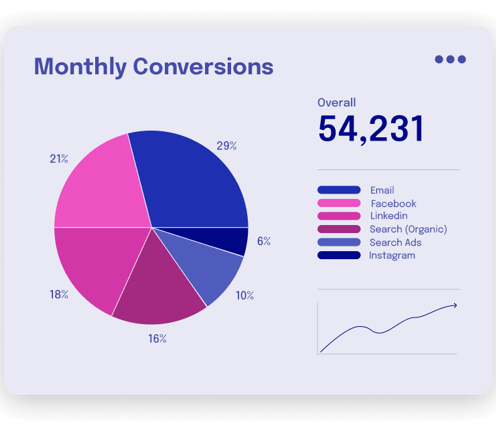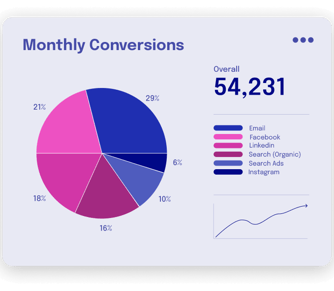 From discovering design issues to understanding how the CX is performing I can find ways to improve your conversions. Understanding the customer journey and the how or why people are or are not converting is our passion.
Factors
There is so much data to work with, but don't worry we can figure it out for you!
Years of Experience
We've worked with clients from all industries from accounting, or high fashion, to healthcare.
Ongoing projects
We keep in touch with our clients and offer ongoing support.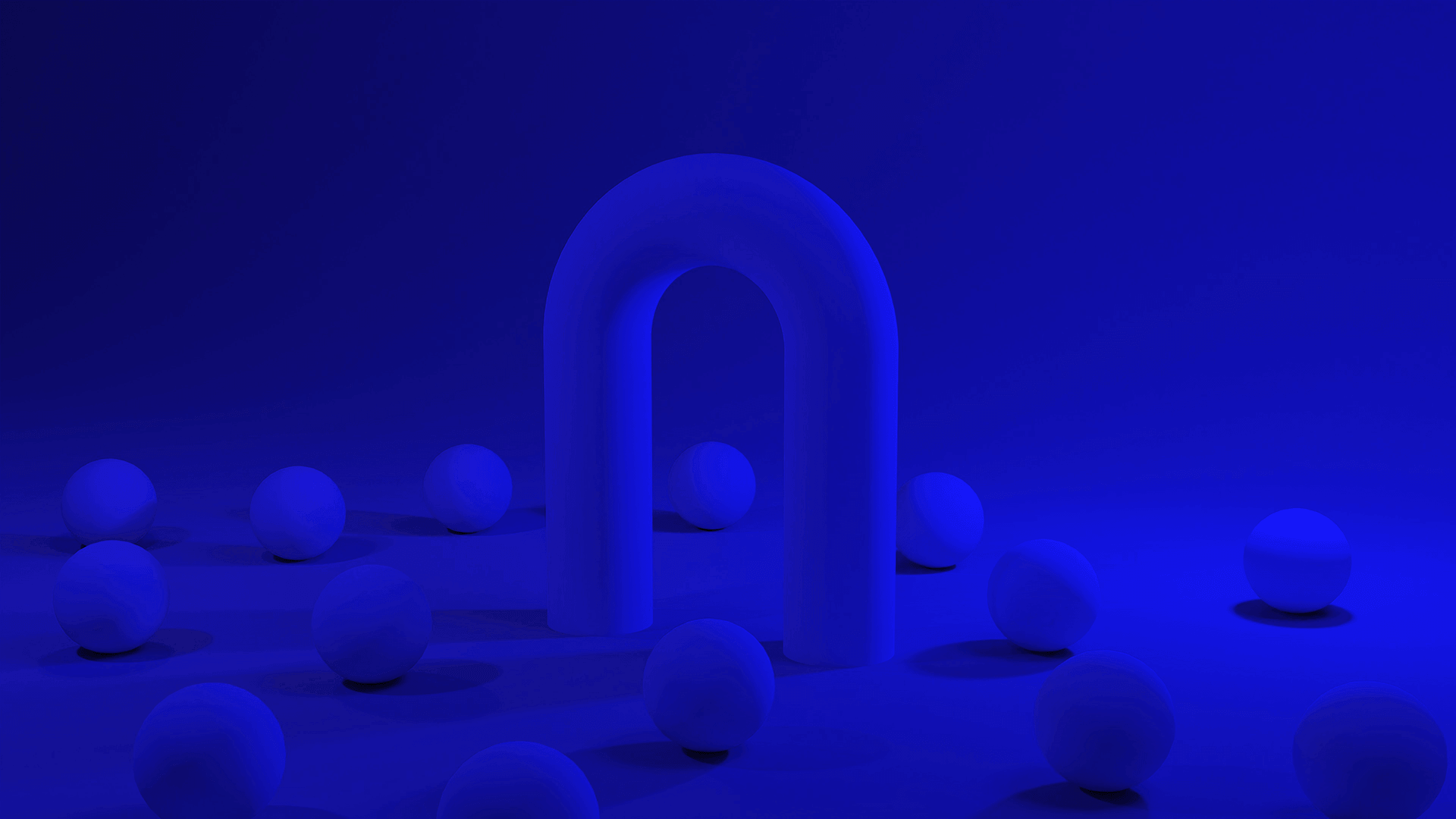 Whether you have a request, a query, or want to work with us, use the form below to get in touch with our team.